Heating & Air Commercial Refrigeration Services
for Marble Falls, Kingsland, Granite Shoals, Burnet, Horseshoe Bay, and Cottonwood Shores Since 1978
Introducing Ken's Heating & Air Commercial Refrigeration Services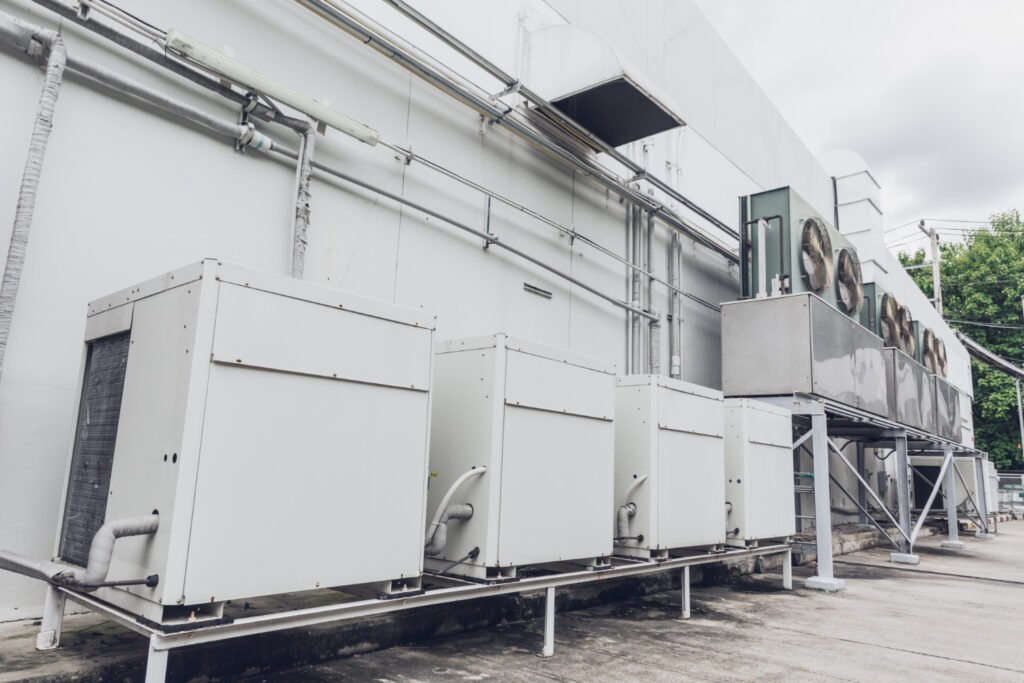 At Ken's Heating & Air, we understand that maintaining the optimal temperature for your commercial refrigeration systems is crucial for the success of your business. Whether you run a restaurant, grocery store, or any other business that relies on refrigeration, you can count on our expert Commercial Refrigeration Services to keep your equipment running smoothly and efficiently.
Installation:
When you need to set up a new commercial refrigeration system, trust our experienced technicians to handle the installation with precision. We work with top-quality brands to ensure your system operates at peak performance.
Maintenance:
Regular maintenance is key to preventing costly breakdowns and ensuring the longevity of your refrigeration equipment. Our team will create a customized maintenance plan to suit your specific needs, including cleaning, inspection, and component replacements when necessary.
Repairs:
In the event of a breakdown or malfunction, our skilled technicians are available 24/7 to provide prompt and reliable repair services. We understand that downtime can be costly, so we strive to get your equipment back up and running as quickly as possible.
Upgrades and Retrofits:
If your existing refrigeration system needs an upgrade or retrofit to improve energy efficiency and compliance with environmental regulations, we have the expertise to modernize your equipment and help you save on operating costs.
Emergency Services:
Emergencies can happen at any time, which is why we offer emergency repair services. Our technicians are on call around the clock to ensure that your refrigeration system is back in operation when you need it most.
Why Choose Ken's Heating & Air?
Expert Technicians:
Our team of certified technicians is highly skilled and knowledgeable in commercial refrigeration systems, ensuring that every service is carried out to the highest standards.
24/7 Availability:
We understand that refrigeration issues can occur at any time. That's why we offer round-the-clock emergency services to keep your business running smoothly.
Quality Workmanship:
We take pride in our work and use only top-quality parts and equipment for installations, repairs, and maintenance.
Competitive Pricing:
We offer competitive pricing without compromising on the quality of our  services, making us the cost-effective choice for your commercial refrigeration needs.
Customer Satisfaction:
Our commitment to customer satisfaction is unwavering. We strive to exceed your expectations with every service we provide.
Don't let refrigeration problems disrupt your business operations. Trust Ken's Heating & Air for all your commercial refrigeration needs. Contact us today to schedule a consultation or emergency service. We're here to keep your refrigeration systems running smoothly so you can focus on what matters most—your business.